On road price in Hyderabad
Scooter cost (including GST)
Registration and road tax
Handling charges (Including GST)
Helmet charges (Including GST)
On road price in Hyderabad
Scooter cost (including GST)
Home charger
Performance upgrade
Insurance
Registration and road tax
Handling charges (Including GST)
Helmet charges (Including GST)
₹1,63,549
₹15,000
₹21,000
₹8171
₹535
₹1888
₹749
FAME-II Subsidy
Loved across Hyderabad
Loved across Hyderabad
Be immune to rising fuel costs
40% less total cost of ownership
Ride more and save more on fuel prices, servicing and maintenance costs.
Savings calculator
Based on average electricity and fuel prices in India as on Aug 15, 2022
Super fast doorstep service
Tend to your scooter's needs from home.
More about ownership
EMI starting at
₹

2,999/month

Pre-approved loans as low as 12%* per annum
& Offline financing from any bank
Calculate EMI
Frequently asked questions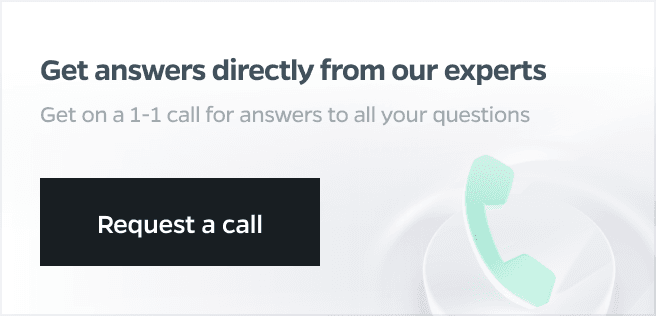 What is the on road price of Ola S1 and S1 Pro in Hyderabad?
Are helmets mandatory for Ola scooters in Hyderabad?
What is the FAME-II subsidy in Hyderabad
What is the breakup of Ola S1 and Ola S1 Pro on road price in Hyderabad?
View all
Stay up to date
Beware of fake revolutionaries!
We do not have any dealerships. If you are approached by any person or organisation(s) claiming to sell our revolutionary Ola Scooter through any website / phone call / poster / social media post / whatsapp forward, we urge you to inform the local police and / or report it to legal@olaelectric.com.
Learn more