Come on over.
Let's meet in person.
Take test rides, get details on financing options and
support at our new Experience centres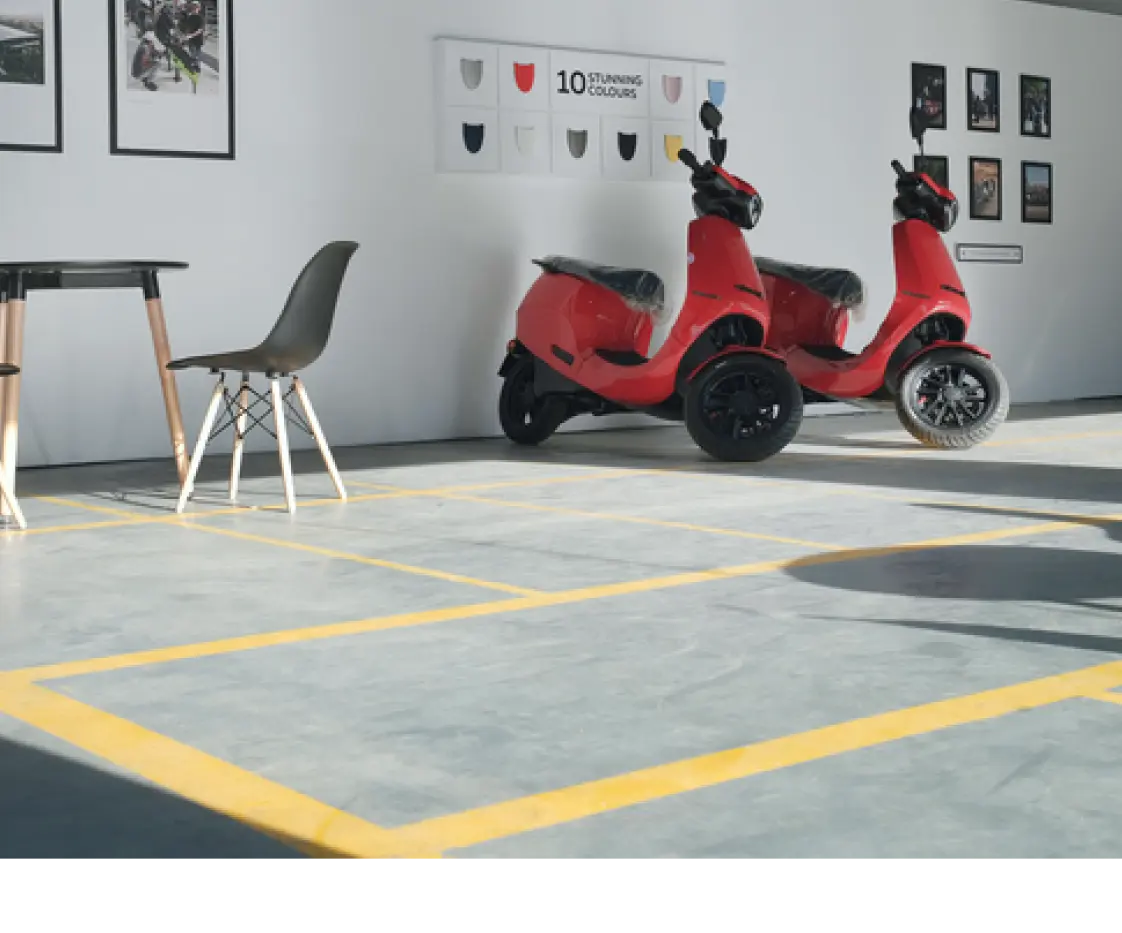 Ola Experience centres in
Bangalore
ola experience centre, koramangala
#772, Ground floor, 80 Feet Road, Koramangala 4th Block, Koramangala, Bangalore, Karnataka 560034
ola experience centre, rajajinagar
#80, Ground Floor, 1st Main Road, Jooganahalli Gramatana, Rajajinagar, Bangalore, Karnataka 560010
ola experience centre, indiranagar
522/1, Chinmaya Mission Hospital Rd, Stage 1, Indiranagar, Bengaluru, Karnataka 560038
ola experience centre, jayanagar
#363, Ground floor, 10th B Main Rd, Jayanagar 3rd Block, Jayanagar, Bengaluru, Karnataka 560011
All things financing.
But easy.
Loan options. Interest rates. EMIs.
If you can think it, we can take care of it.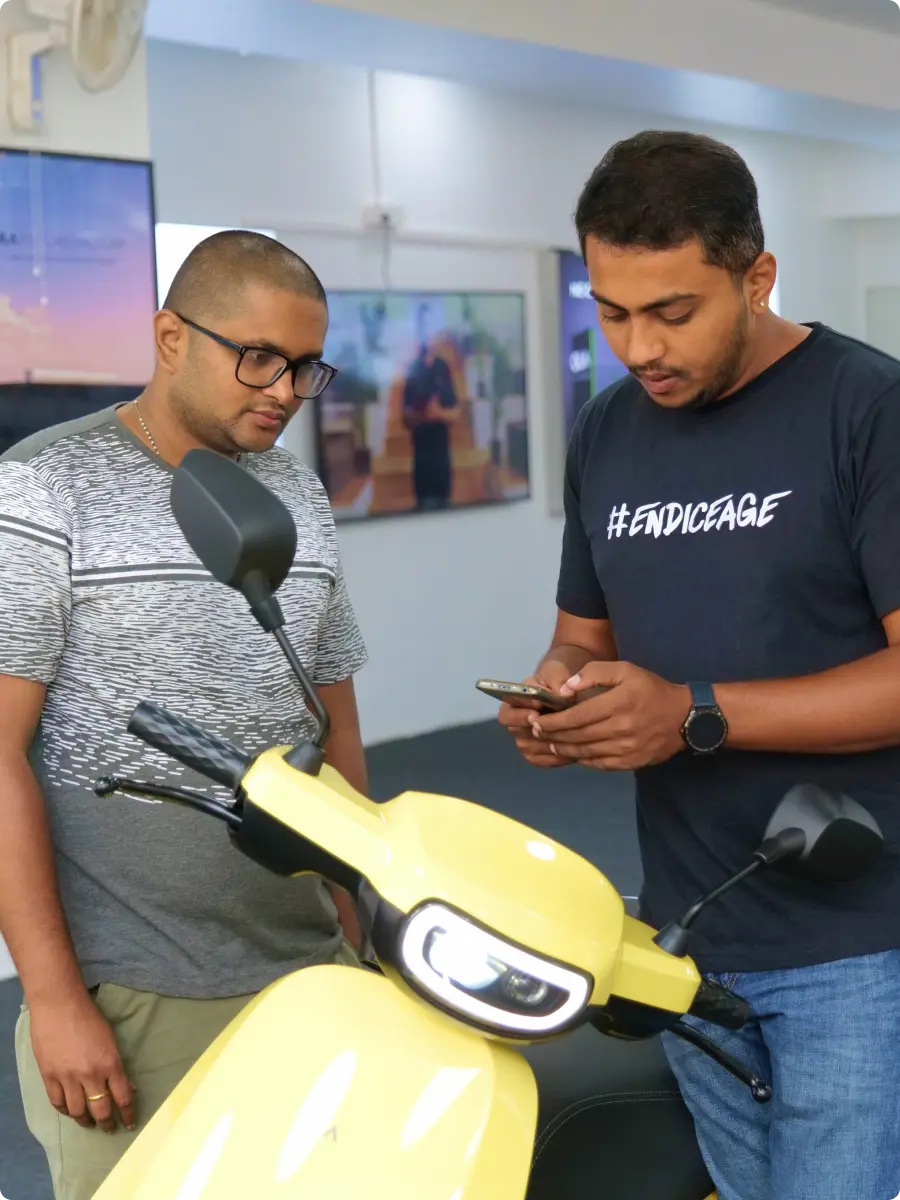 Leave the paperwork to us
Documentation. Registration. subsidies. We'll do it all.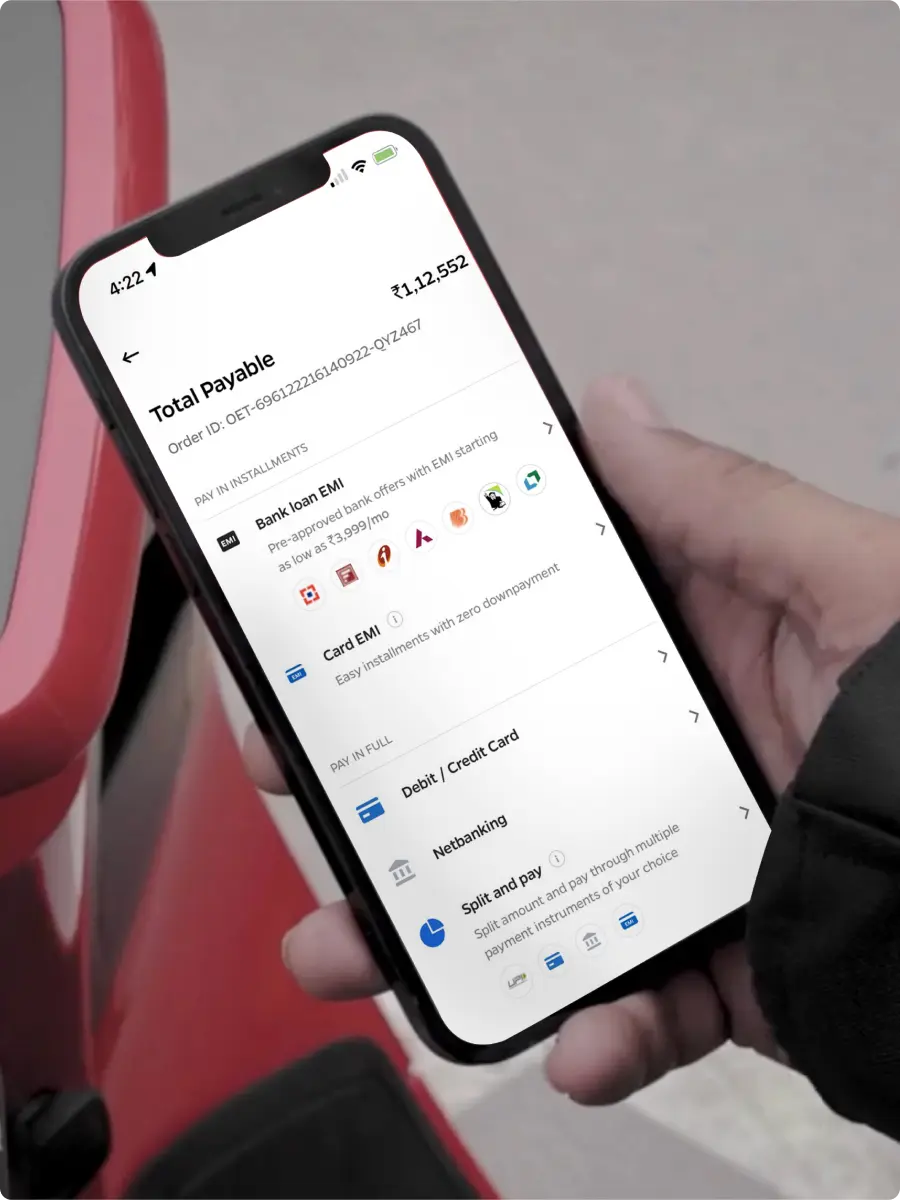 Go online. and go offline.
Call? Chat? In person? Take your pick. Our experts will follow through
Nothing beats a one
on one with the S1 Pro
Come by for exclusive offers, benefits and more.
Exchange bonus of up to ₹ 2,000*
Have a petrol 2 wheeler with a drinking problem? Exchange it for India's #1 EV!
Owning an Ola S1 has
never been easier!
Get interest rates on the Ola S1 now starting at as low as 6.99%* 
It's a long-term
relationship
Service? Maintenance? Post-sale queries? Bring it on.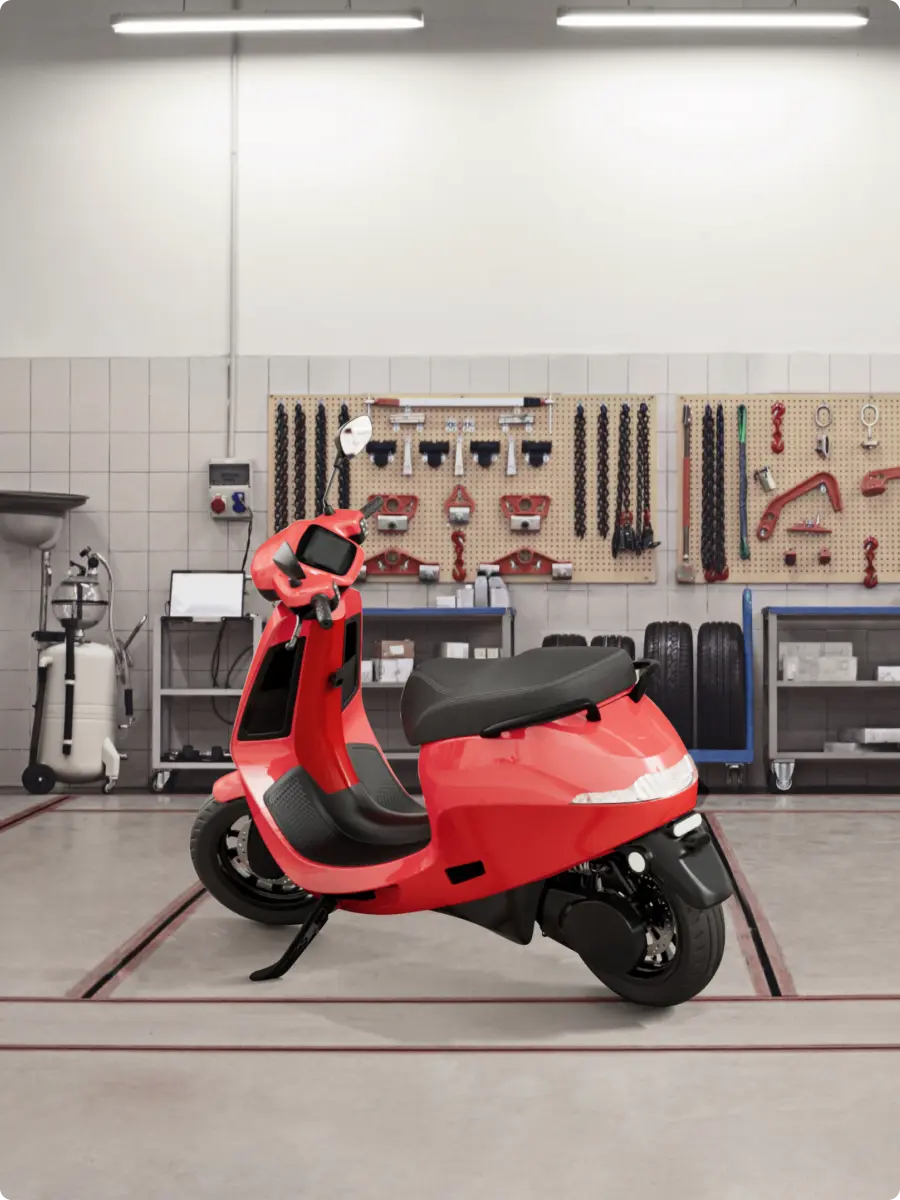 Post sales care and maintenance of your Ola S1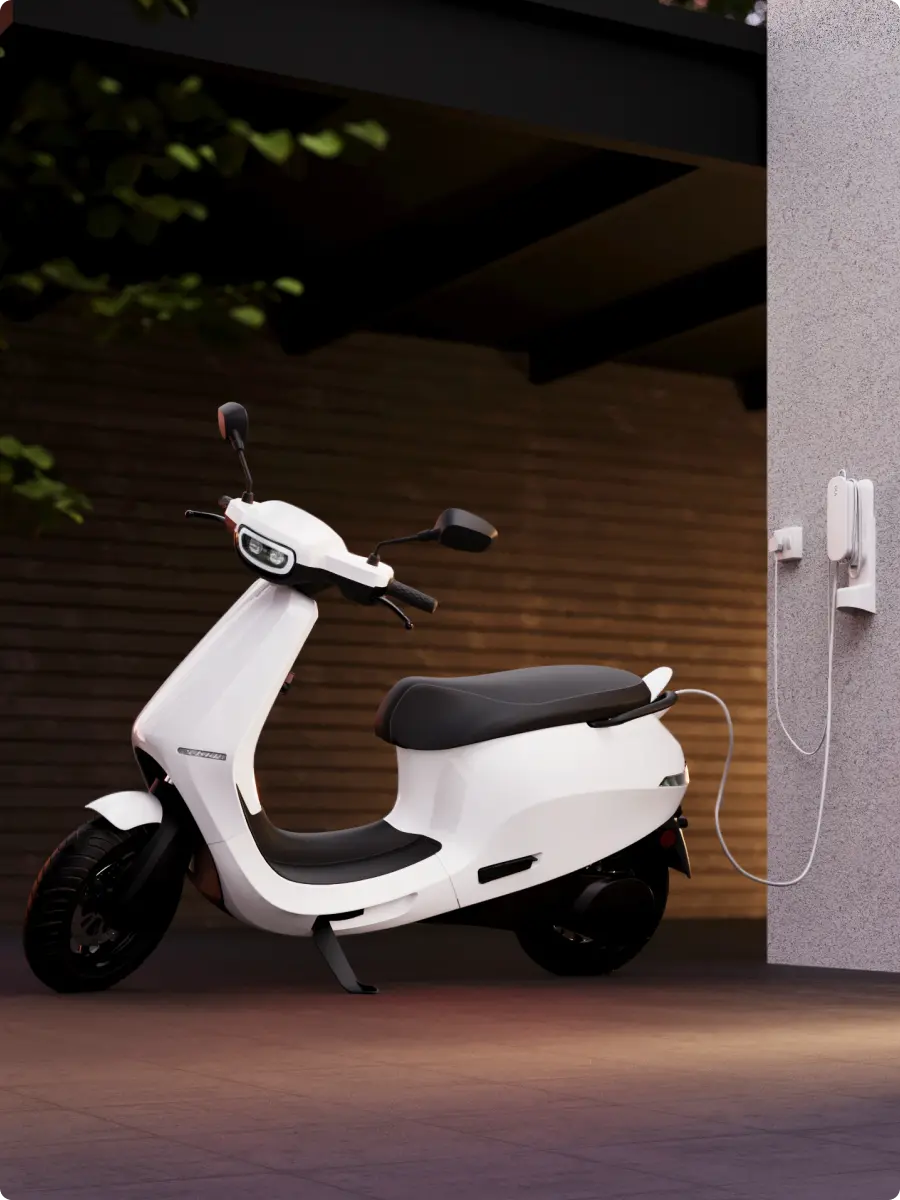 Charging points are waiting for you at all our Experience Centres.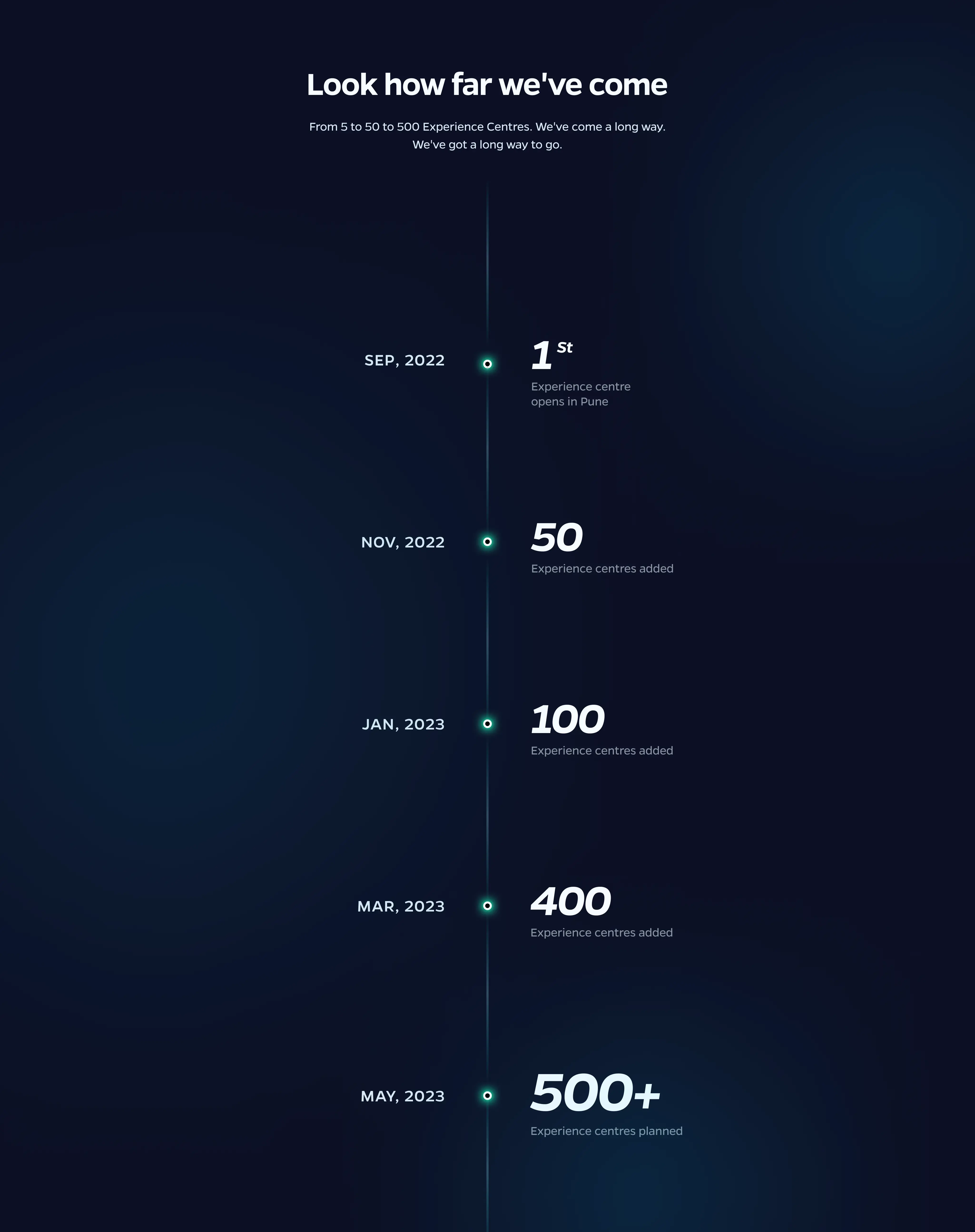 500 and counting Experience Centres all across India.