FUTURE FACTORY
India's largest EV ecosystem
A revolution that starts right here in India
At Ola, we aren't just making electric vehicles. We're engineering a change in mindsets. This is the core vision that powers the Futurefactory.

ANNUAL PRODUCTION CAPACITY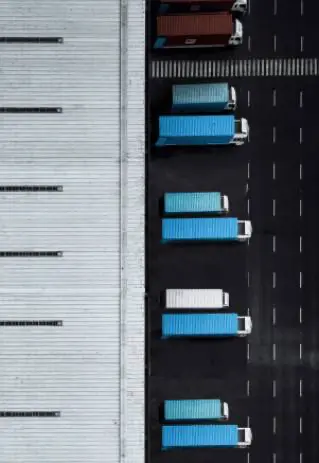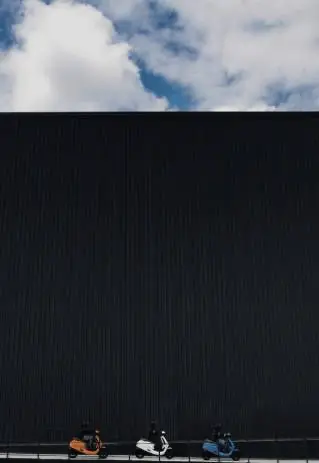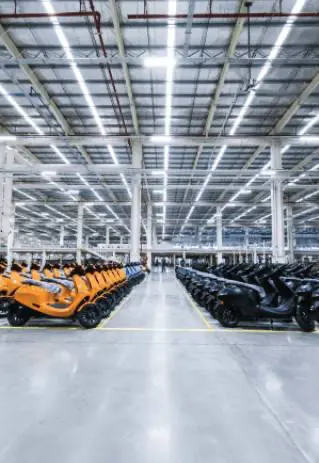 From the dawn of civilization, nature has always inspired humanity in shaping our culture and lives. However, we're moving into a world where our lifestyle is having an adverse impact on it. To reverse the effects of climate change, we need to lead a revolution that starts right here in India to change the world.
 
The largest 2W factory, built in record breaking speed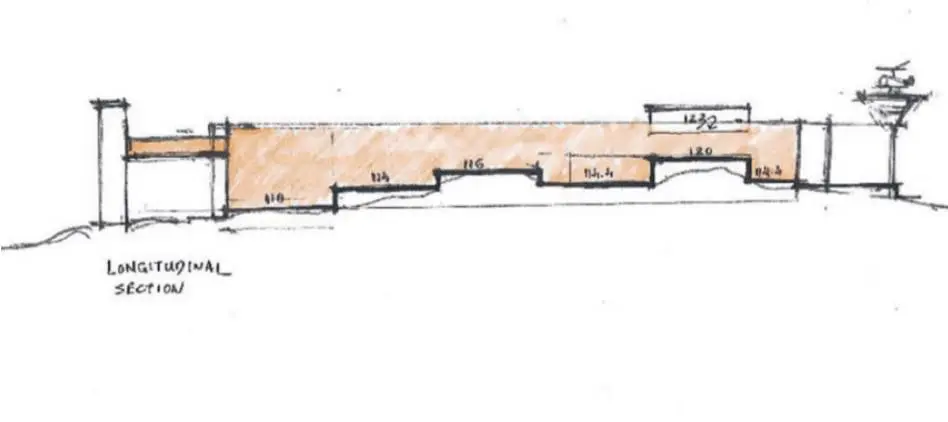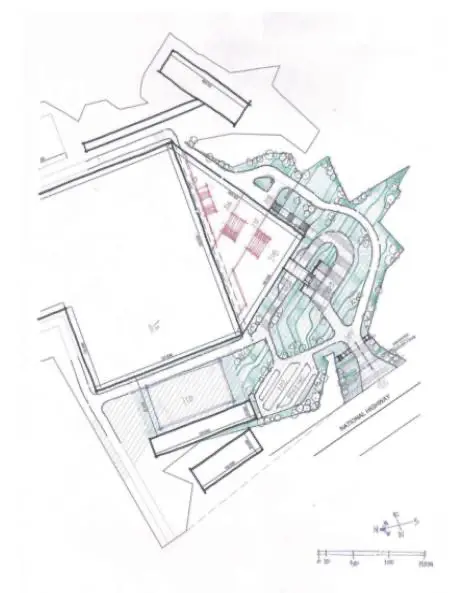 We laid the groundwork on 2020
From searching for the right land to finally putting it on paper, everything happened at a break-neck speed.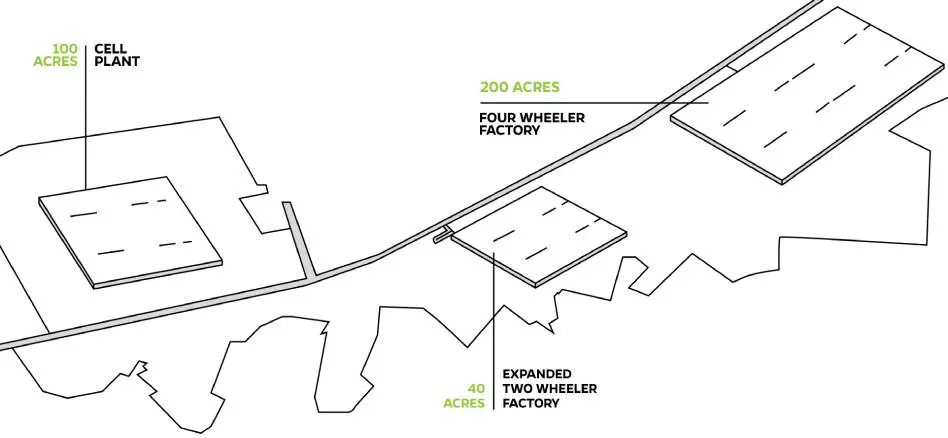 Within just 11 months, we created an engineering marvel
Laying the foundation for the future that the Futurefactory strives towards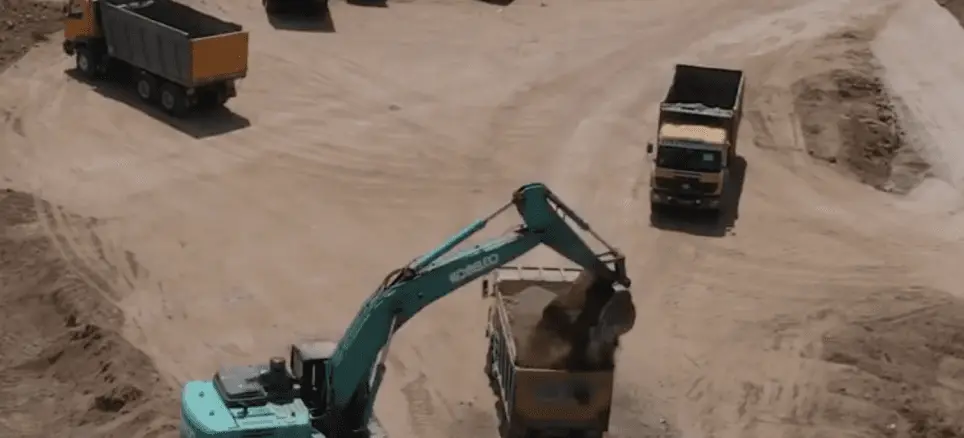 Advanced machinery, led by humans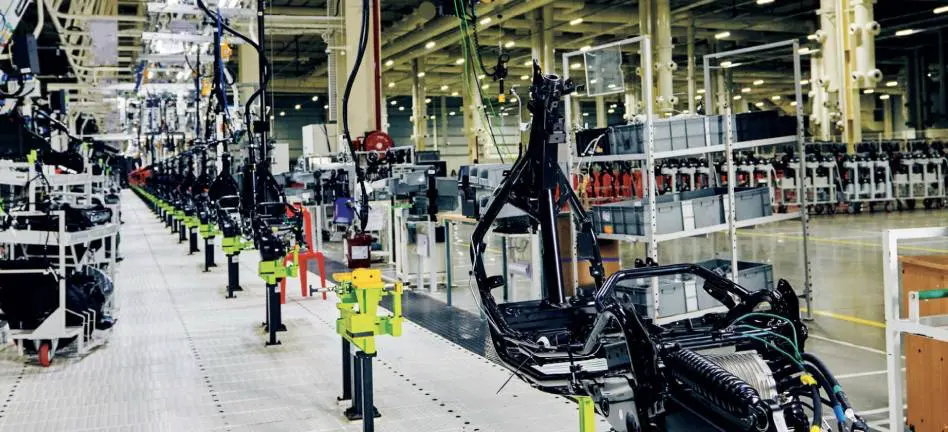 Paving the way with Autonomous Robots
From 3D quality inspection to the general assembly line, the Futurefactory fosters the perfect synchronisation of technology and passion.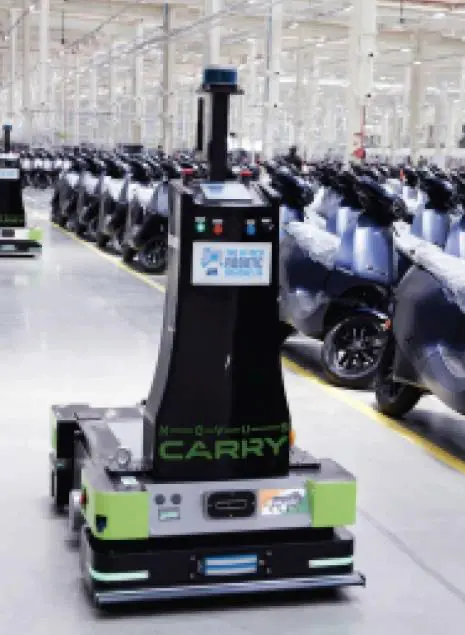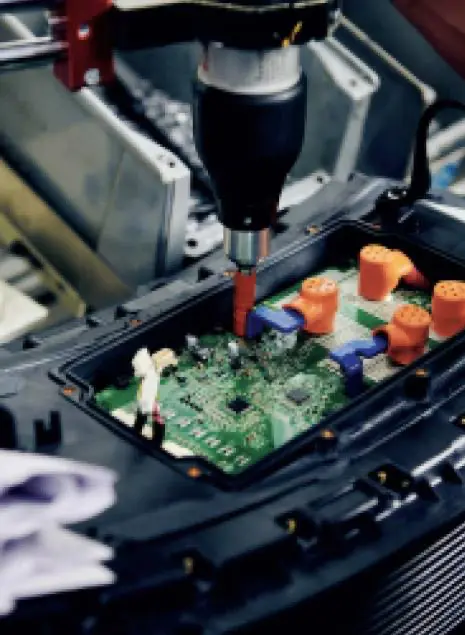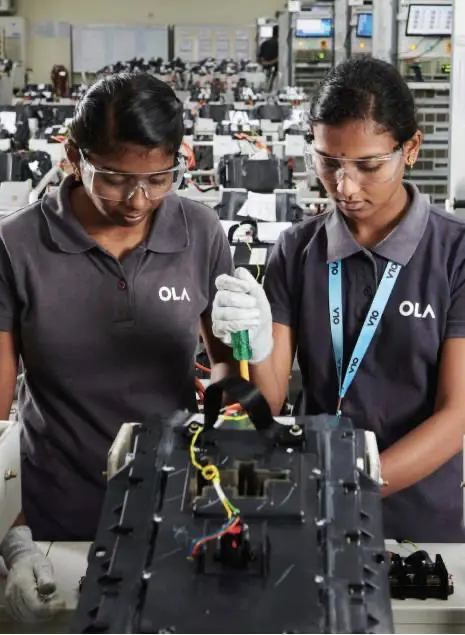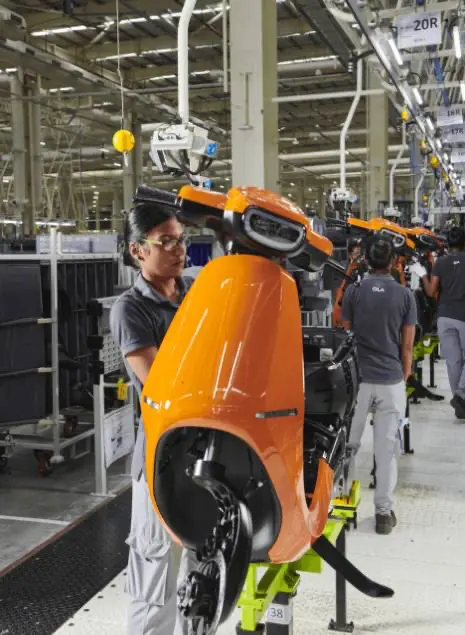 Led by the brightest minds in the world
The Futurefactory stands as a symbol for people from a variety of experiences coming together to achieve the impossible.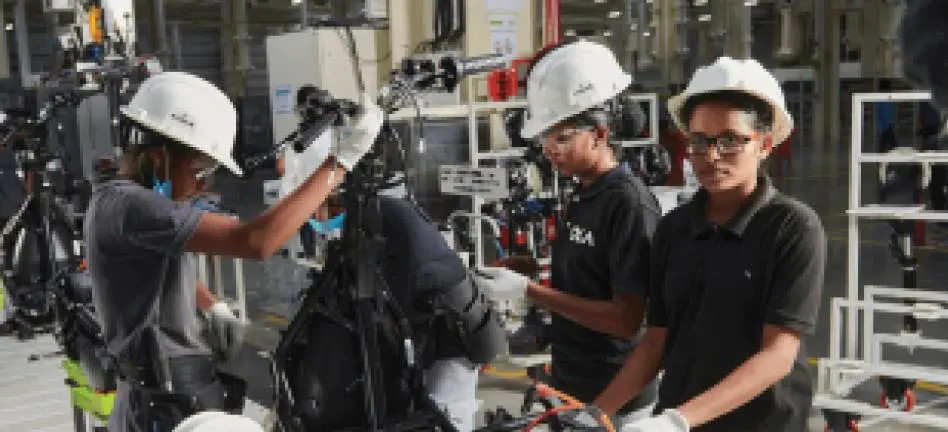 The world's most sustainable factory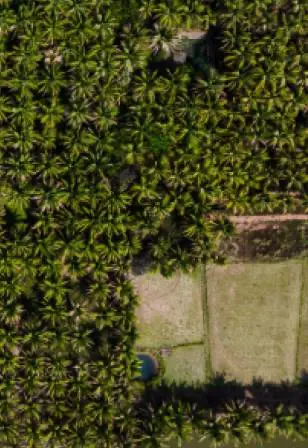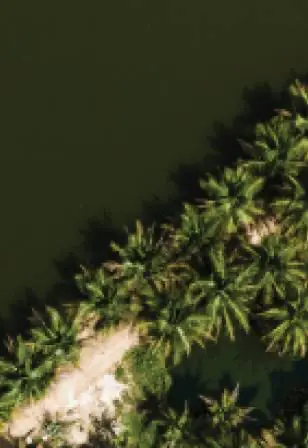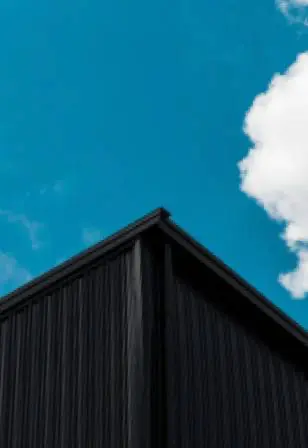 Boosting local economies, empowering families
As we rapidly scale up to become the largest all-women factory in the world, we are strategically investing in training and upskilling core manufacturing expertise for over 10,000 women.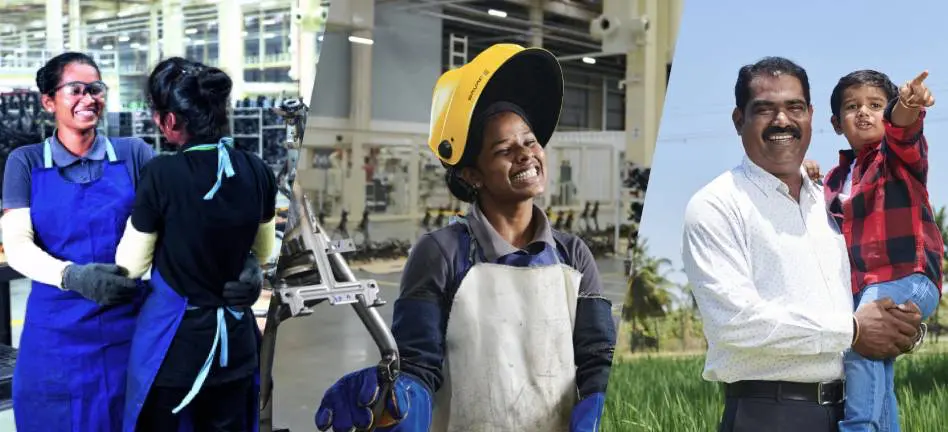 A perfect balance of automation and ingenuity
Together, they have created the blueprint for sparking a revolution in the hearts of billions of people across the globe.