Own the Ola S1 starting
₹2,899* per month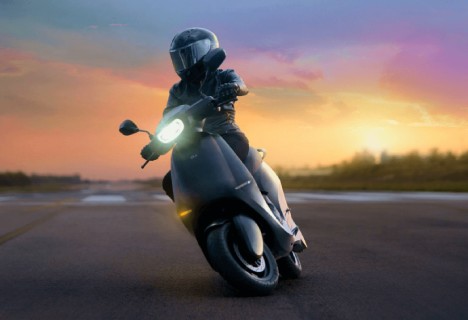 Own the Ola S1
starting ₹2,899* pm
There's no better time than now to switch to an EV!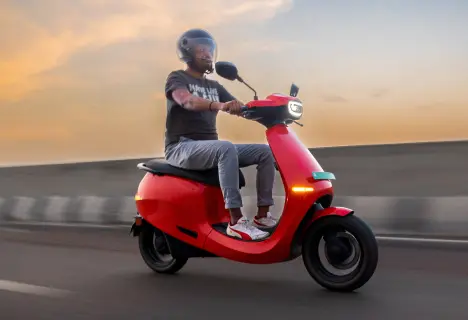 Upgrade your ride - Get ₹5,000* as Exchange Bonus
Have a petrol 2 wheeler with a drinking problem? Exchange it for India's #1 EV!
*EMI calculated for 60 months. Prices may vary across states
Own the Ola S1 Pro for ₹3,099 per month
Zero Down payment Schemes

5% discount on credit card EMI of select banks

Get Cash back of ₹3000 on select banks

Zero worries with 0% processing fee
Owning the Ola scooter is as easy as wanting it. Enjoy 0% processing fee on loans

Interest rate now starting at just 6.99%* across an array of banking partners






We're going the
extra mile for you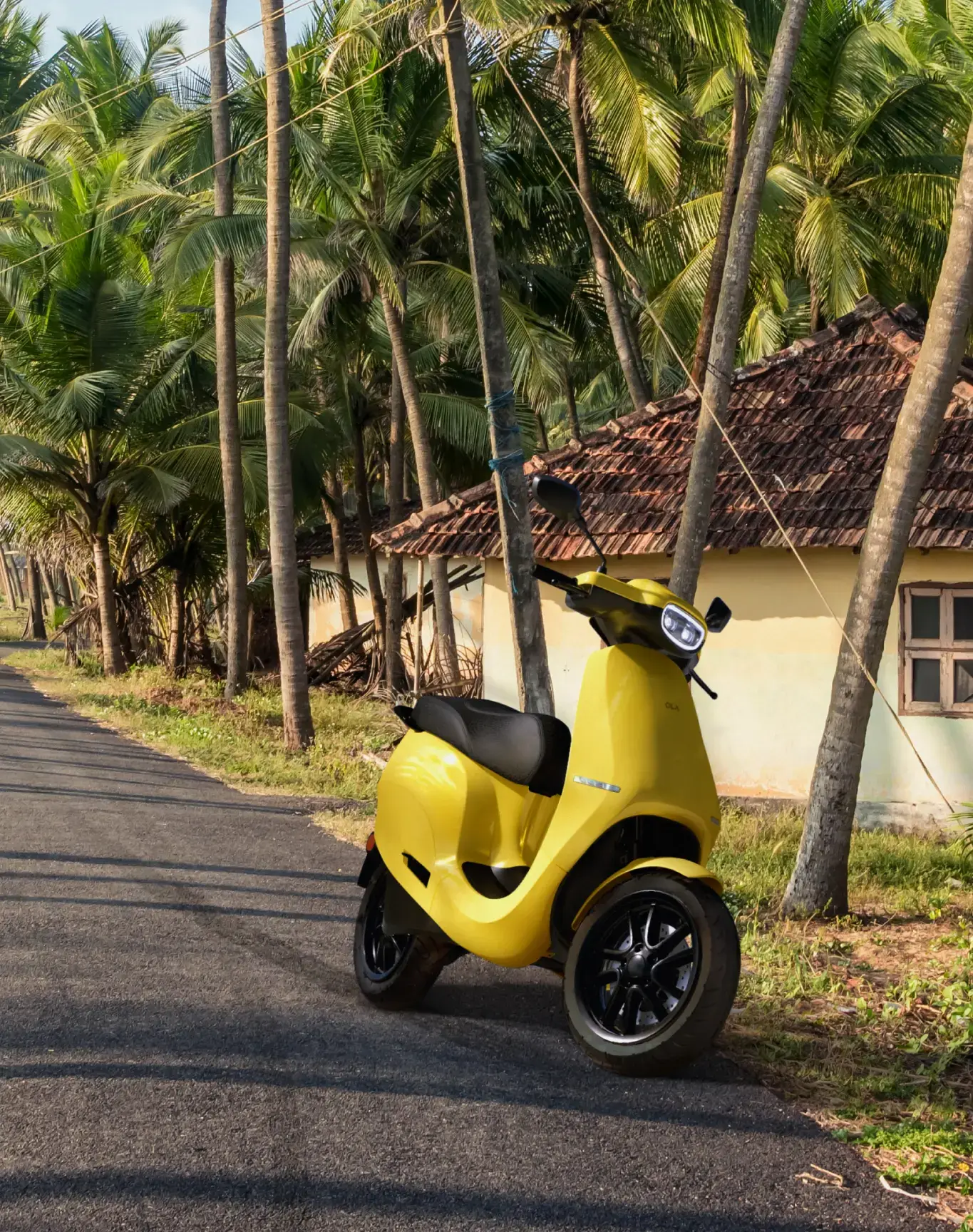 We're going the extra mile for you
Rapidly-growing service network
Walk into our 200+ service centres for faster resolution of your Ola scooter.
Go up to 50 km in 15 mins of charge
Hypercharge on the go with our ever-growing Hypercharging network!
Our scooter has undergone over 200 tests across 5,000+ data points to ensure maximum protection.
A scooter that gives more than it takes
With ₹30,000 annual savings on petrol costs, you can buy another Ola scooter in 3 years!