Enjoy these benefits, whether you own an Ola S1 or not!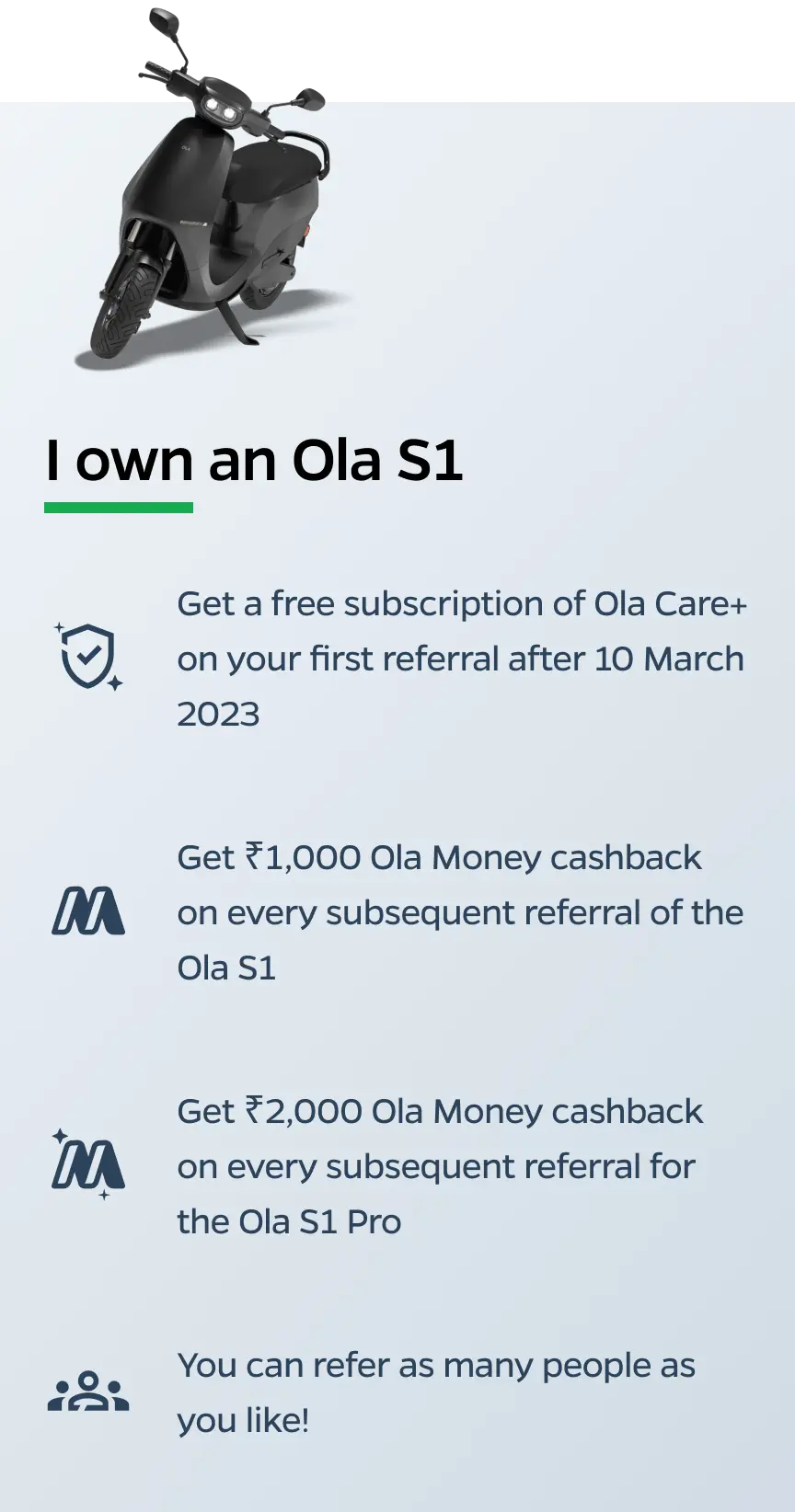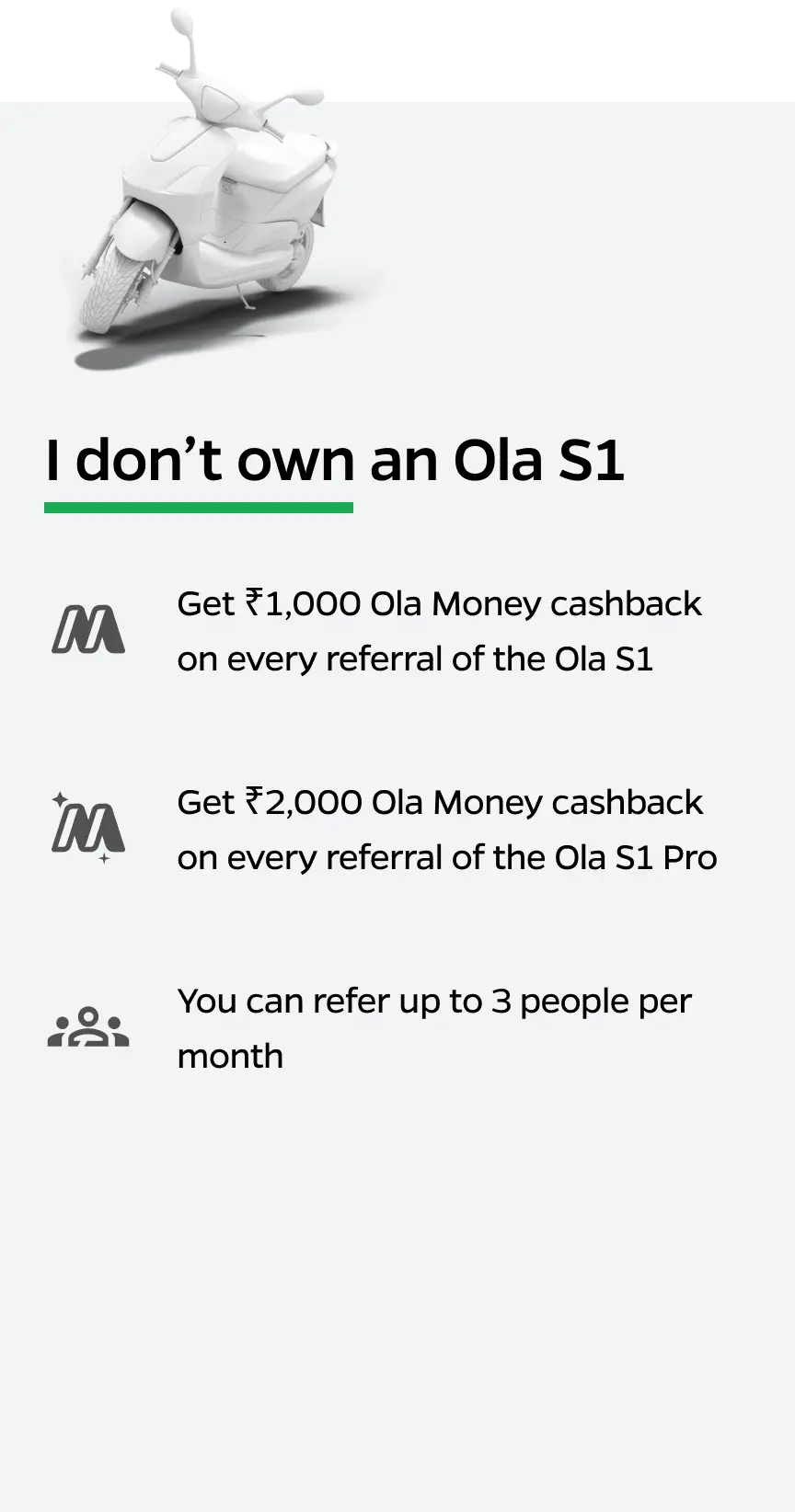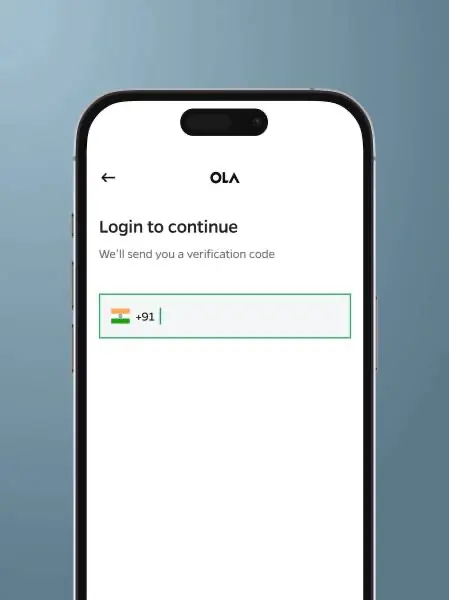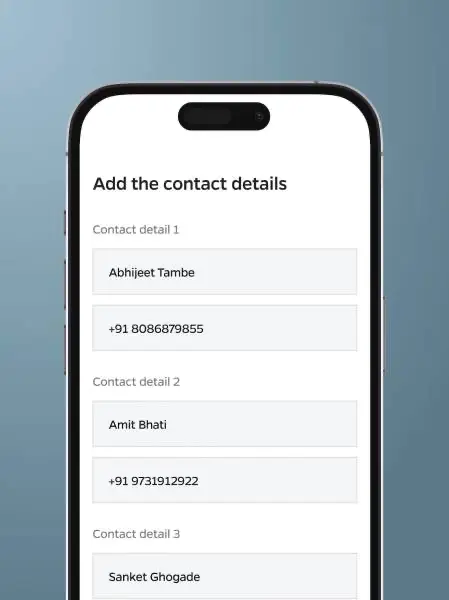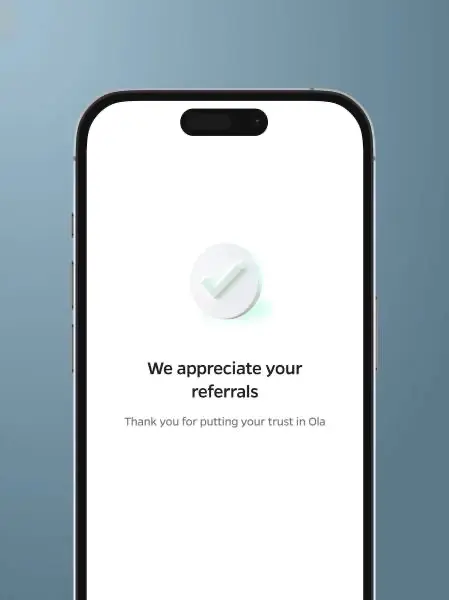 Mission possible in just 3 steps
Click on the link below and log in using your phone number & OTP
Mission possible in just 3 steps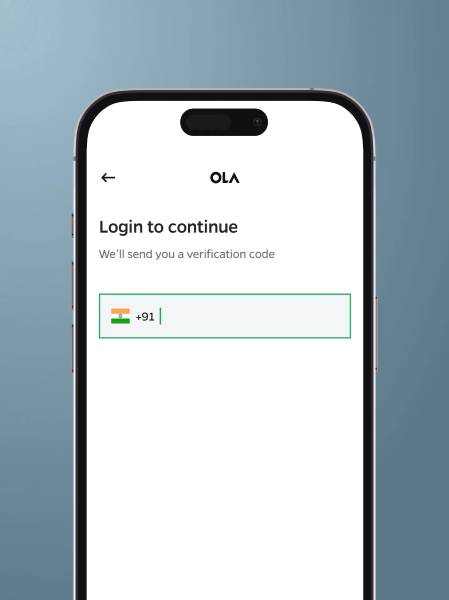 Click on the link below and log in using your phone number & OTP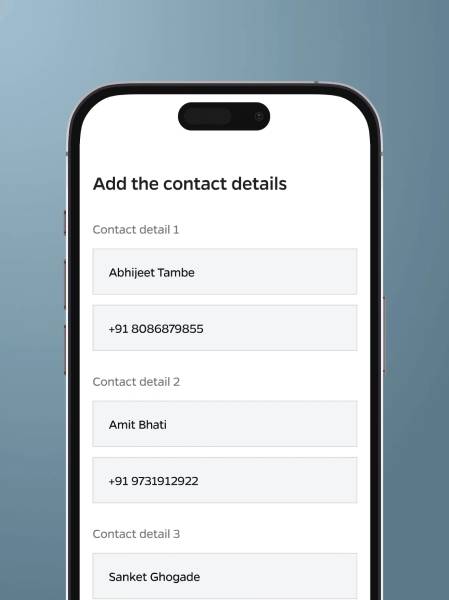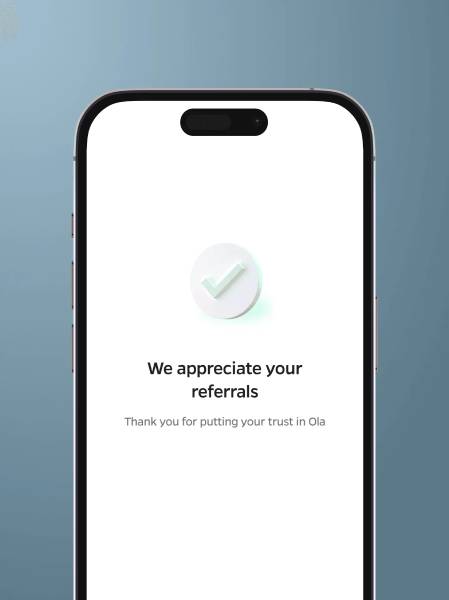 Get a free Ola Care+ subscription or up to 2,000 in Ola Money cashback for every successful referral.
Our vision for Mission Electric is going strong and we're well on our way to #EndICEage by 2025!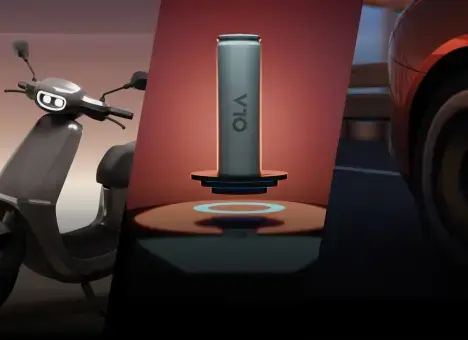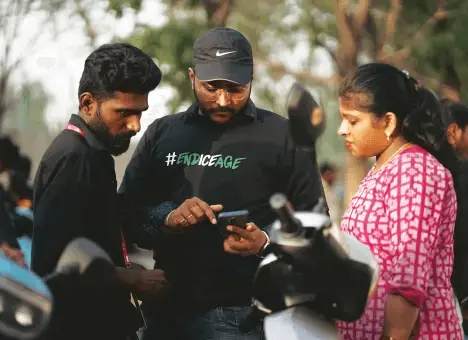 With our #EndICEage Referral Program, refer the Ola S1 to your loved ones to enjoy exclusive benefits.
1. Any Individual (on the website www.olaelectric.com or the Ola Electric App - outside of the purchase journey) (hereinafter referred to as the "Referrer") who successfully refers to another natural person for purchasing an Ola scooter ("Referred"). A maximum of 3 persons can be referred at one time.
2. The Award amount will be determined on the basis of the number of successful Referred and not the number of scooters purchased by the Referred.
3. The Referred person must complete the purchase process and also support the delivery of the Ola scooter with all formalities completed.
4. The successful referrer must have a valid and active Ola Money Wallet Account on the same mobile number with which he has logged in at the time of referral.
5. For a successful referral, the referee should use the same mobile number for the purchase of the Ola scooter which has been given in the referral by the referrer.
6. For participating in this campaign, you have to be 18 years of age or above and meet all the necessary legal compliances for owning a vehicle.
7. You confirm that you are an Indian Citizen presently residing in India.
8. The reward/s as may be associated with this campaign are non-transferrable.
9. The referrer is as per Ola Electric Technologies Pvt Ltd's log details and the eligibility is determined by Ola Electric Technologies Pvt Ltd under the present Terms and Conditions which may be modified in the sole discretion of Ola Electric Technologies Pvt Ltd.
10. If the same person has been Referred by multiple people, the first person to have provided the details of the Referred shall be deemed to be eligible for the Award.
11. The referrer will be eligible for cashback only if the person who has been referred., orders the scooter within 30 days starting from the date of referral.
12. The order date and time for the referee should be post the referral date and time.
13. A referrer cannot put in his/her/their own alternate details as Referred, such purchases shall be ineligible for the Award.
14. The referrer shall bear all applicable taxes.
15. For more information refer to Terms and conditions