Paintshop Specialist,

Ola Futurefactory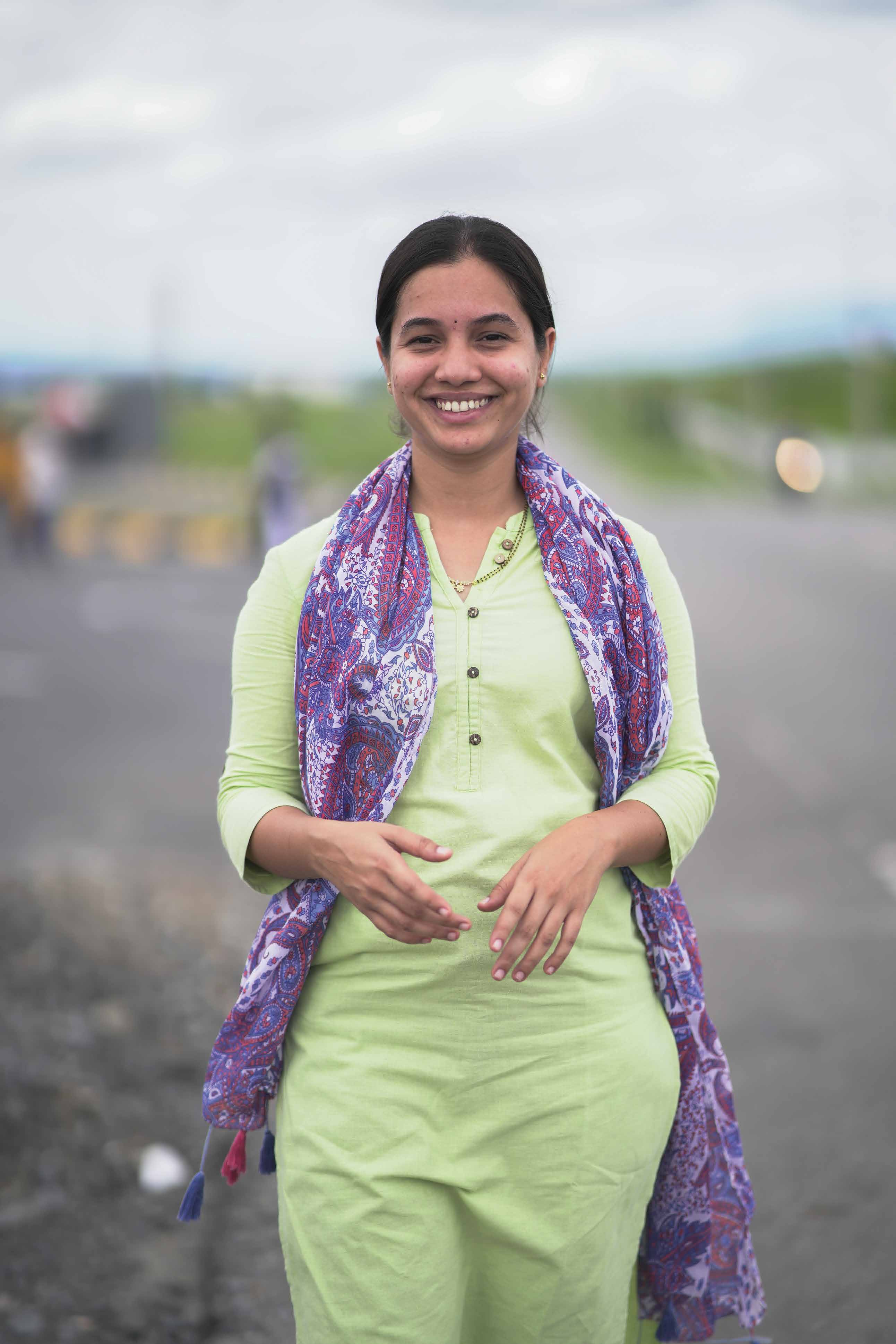 "You know, this necklace that you're seeing me wear, I never take it off. I bought it with my first salary… but that's not why it's special. It's because the necklace makes me feel close to Amma. I was 18 when I left for the city, and things haven't been the same since.
This brings us to the first time I saw a city—it felt like I was in a dream. In 16 years, I'd never seen so many cars whizzing past me or buildings so tall that I had to crane my neck all the way up!
Bangalore was everything I'd expected it to be… and more. I didn't just fall in love with the people who were always in rush, or the cars, or the tall buildings; I felt the hope blossoming within me.
"I came to the city with a few hundred rupees in my pocket, an education loan, and a bag full of responsibilities."
Yet, instead of feeling overwhelmed, I just focused on studying well and soaked in every ounce of knowledge I could over the next 3 years — because where I came from, this was a luxury.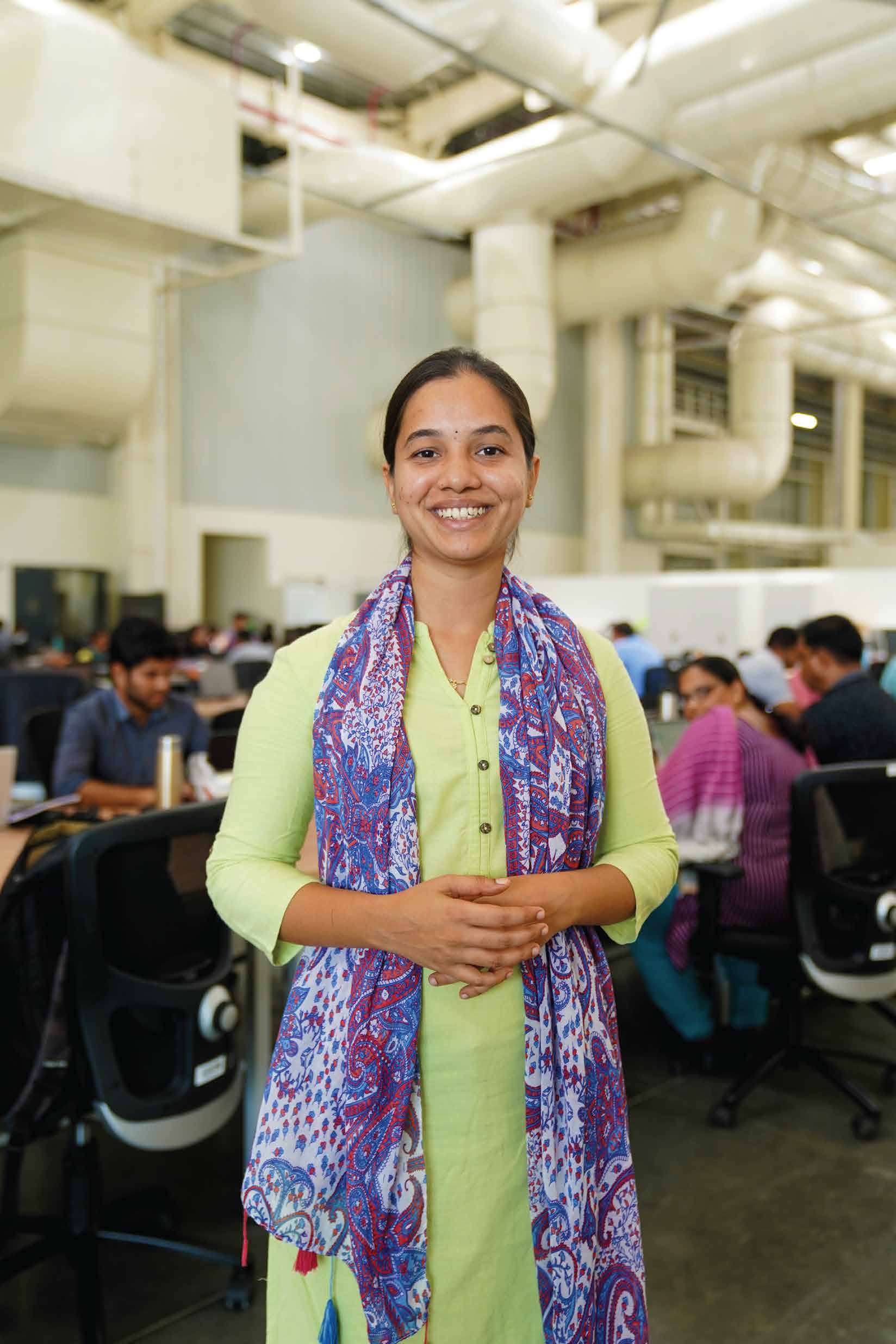 Growing up we couldn't even afford to buy notebooks; I'd borrow notes from my friends and study. So, now that I was given the opportunity, I had to give it my all!
And by the time I graduated, I felt something change inside me. I wasn't the village girl overwhelmed by the glitz and the glamour of the city anymore, there was a new-found confidence and independence inside me. And I'd also found a job - my very first!
"Having grown up with a daily wage of Rs.100, my salary of 14k made me feel like the richest person in the world."
So, after getting my first salary, I rushed to the shop and bought a saree and necklace for Amma. I'd never seen her buy anything for herself and now that I had the means, I wanted to spoil her. I wrapped both gifts myself and while surprising Amma, I was so excited—I couldn't wait to see how she reacted!
Amma's happiness was evident—there was a child-like glint in her eyes. As she carefully unwrapped both gifts, I could see her eyes tear up. She hugged the saree to her chest, and told me that she loved the colour.
"But she refused to accept the necklace — instead, she put it on me and said, 'You wear it, it looks nice on you."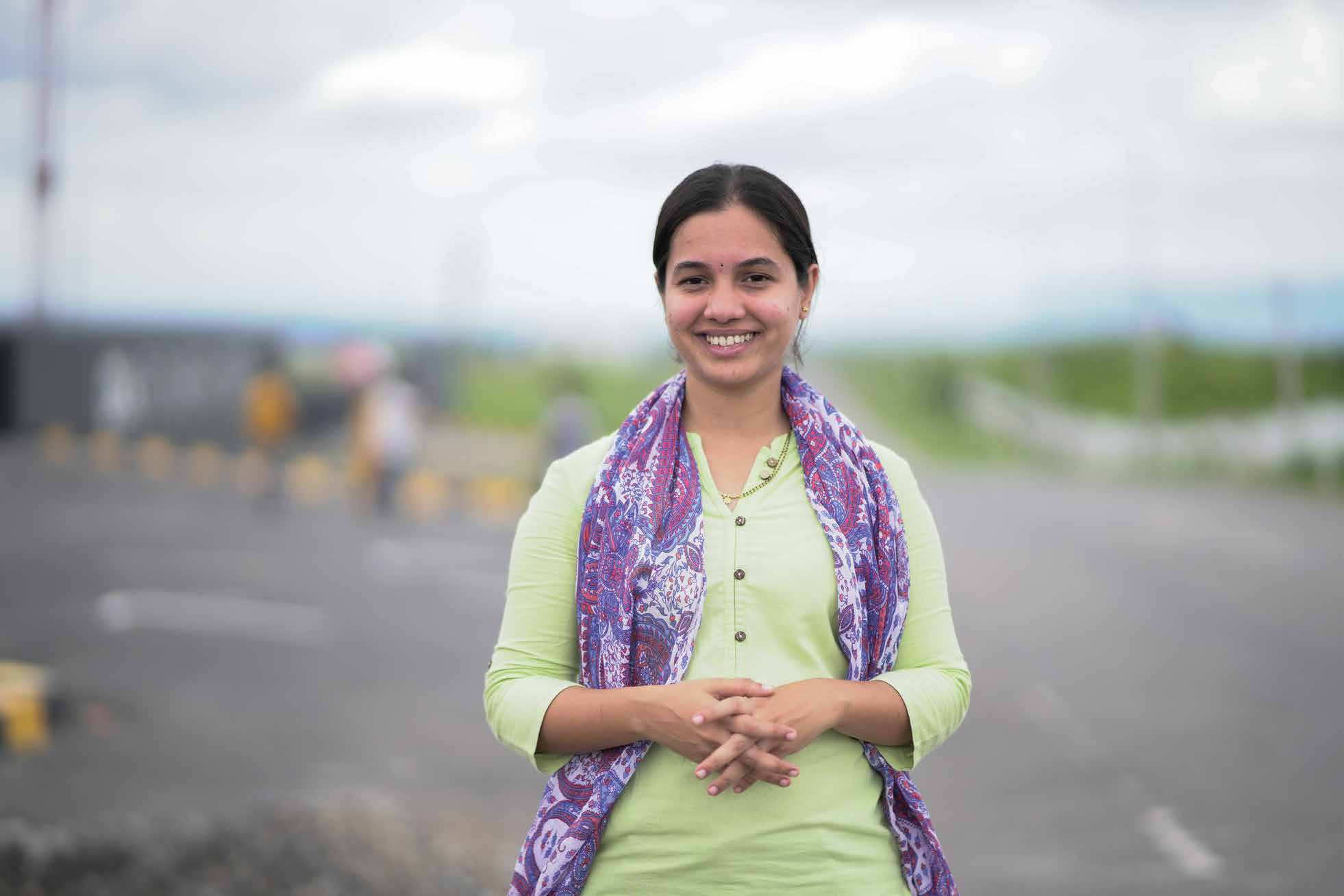 So, no matter where I went to work over the year, I kept the necklace with me. I yearned to feel Amma close to me because although I was grateful to be able to put food on the table, somewhere guilt kept fleeting in and out of my mind about being away from Amma.
It was only 5 years later when I got a job at Ola as a Paint Specialist that I got to live close to her. We spend a lot of time together now. The other day, we were watching a movie together and she smiled so wide—it warmed my heart to see her so carefree! So, I try to fill her life with things that she had to sacrifice in raising us.
Whenever I have some time off, I take Amma to Bangalore. And just like I did on my first day, I watch her getting mesmerised by the cars and the tall buildings. Seeing her become a child again gives me joy that no paycheck ever can!"