Research And Advisory Director,
Ola Mobility Institute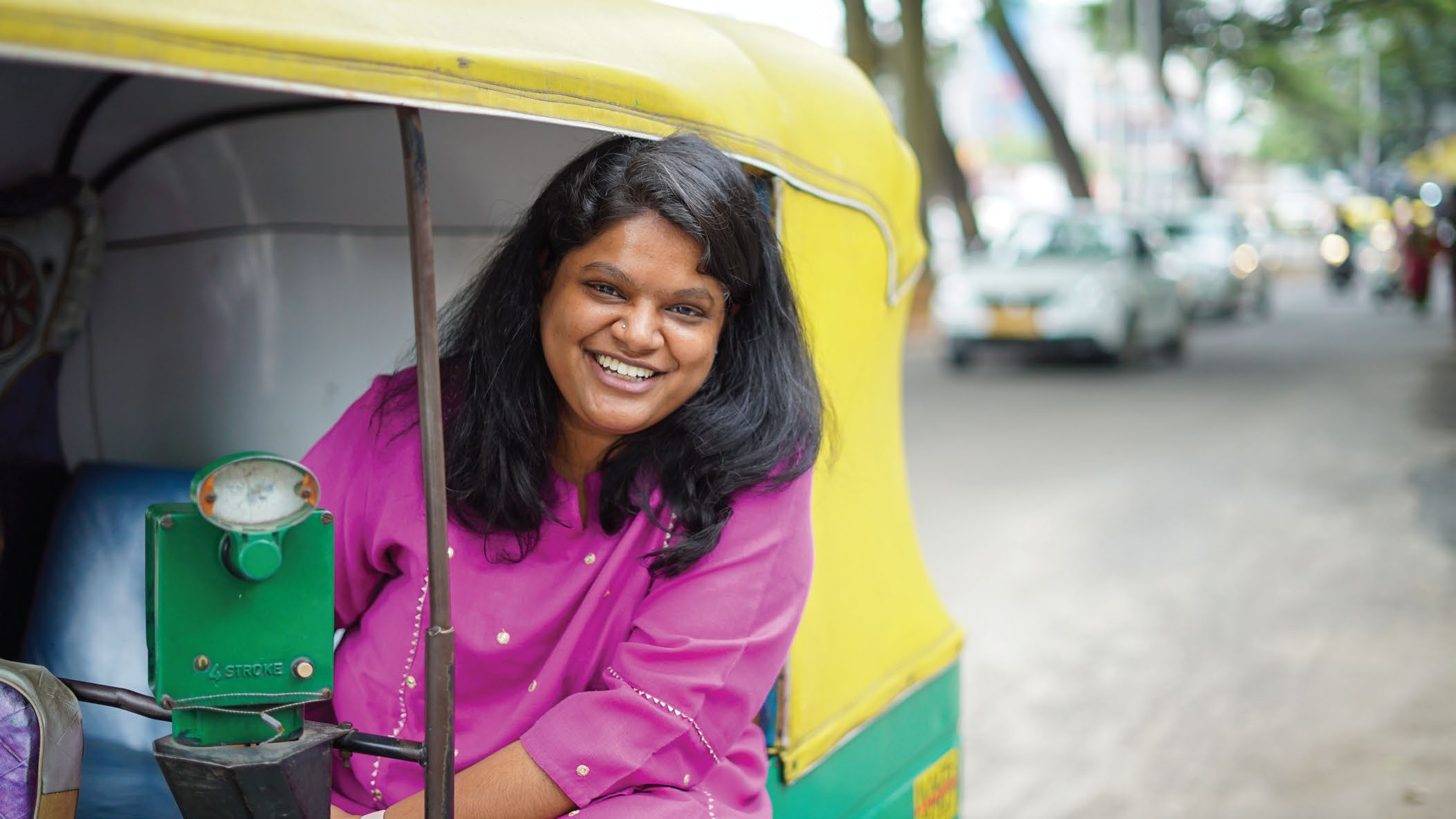 "In the 5th grade, the teachers asked all the students in my class what they wanted to be when they grew up. I remember sitting there, as my classmates stood up one by one, saying things like 'engineer', 'doctor' or 'lawyer', and when it was my turn,
"I stood up and proudly said, 'Prime Minister.'"
Although my answer caused a wave of chuckles, in my head, it was perfectly logical… the Prime Minister fixed everyone's problems, and that's what I wanted to do - fix problems. My father's work moved us all over India, so I'd been exposed to the everyday challenges people faced… down to lack of basic necessities like water. Even going to school in an autorickshaw every day, I perceived the problems that the drivers faced—the sub-par fares and irregular income. I knew I wanted to be a part of the solution.
And I was given the opportunity to pursue that desire. I still remember, after the chuckles died down in my 5th grade classroom, my teachers said, 'That's an excellent answer! What would you do for the people?'
And from thereon, they'd encourage me to pursue extracurricular projects that created an impact.
All these experiences led me to pursuing sociology in college. And when it was time to choose a final project, it was a no-brainer for me to focus on the development of the auto drivers community.
"I documented the challenges they faced, and this thesis eventually earned me a seat at the University of Oxford!"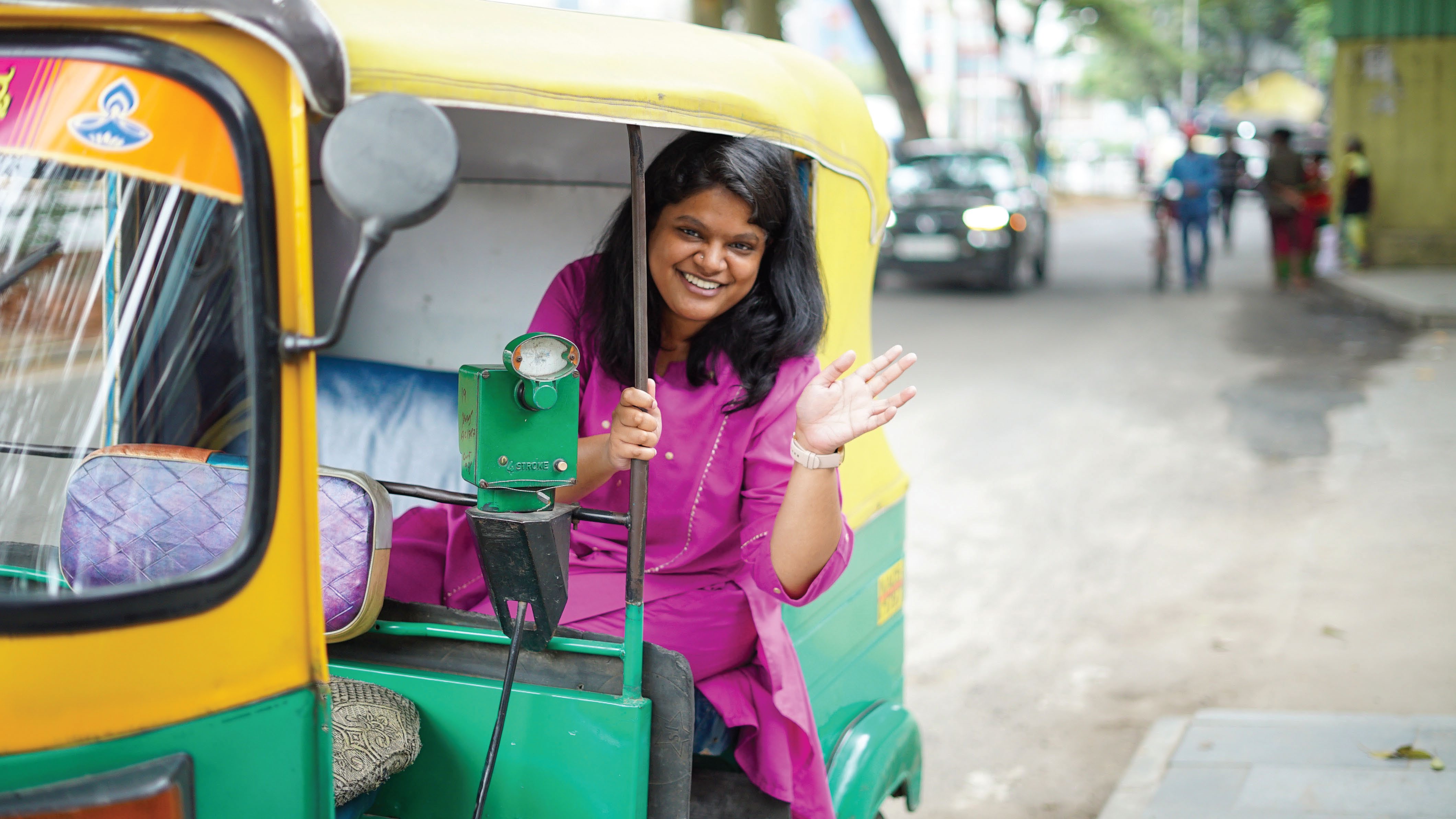 That's why, when I came back a year later, I decided to start an enterprise that could actually implement change for those drivers and Auto Raja was born! It became India's first Calling Auto service. 
We operated as a call centre, where customers could call us to request rides, and we'd dispatch the drivers to their location. We ended up impacting not just the lives of the drivers, but also their families, because we were able to get them access to affordable health care, education, loans and much more.
 Eventually, this led to us initiating Auto Rani. We began recruiting female drivers who were single mothers, divorcees or widows, so they could earn a livelihood for themselves and support their families! 
But within 2 years, it became difficult to sustain or scale up that enterprise. We didn't have the means or technology to keep up with the advance of smartphones, and we had to eventually shut down. But my passion was still ignited - I was given the opportunity to join Ola Auto and I jumped at the chance. In one go, I went from impacting the lives of 2,500+ drivers to 10,000+!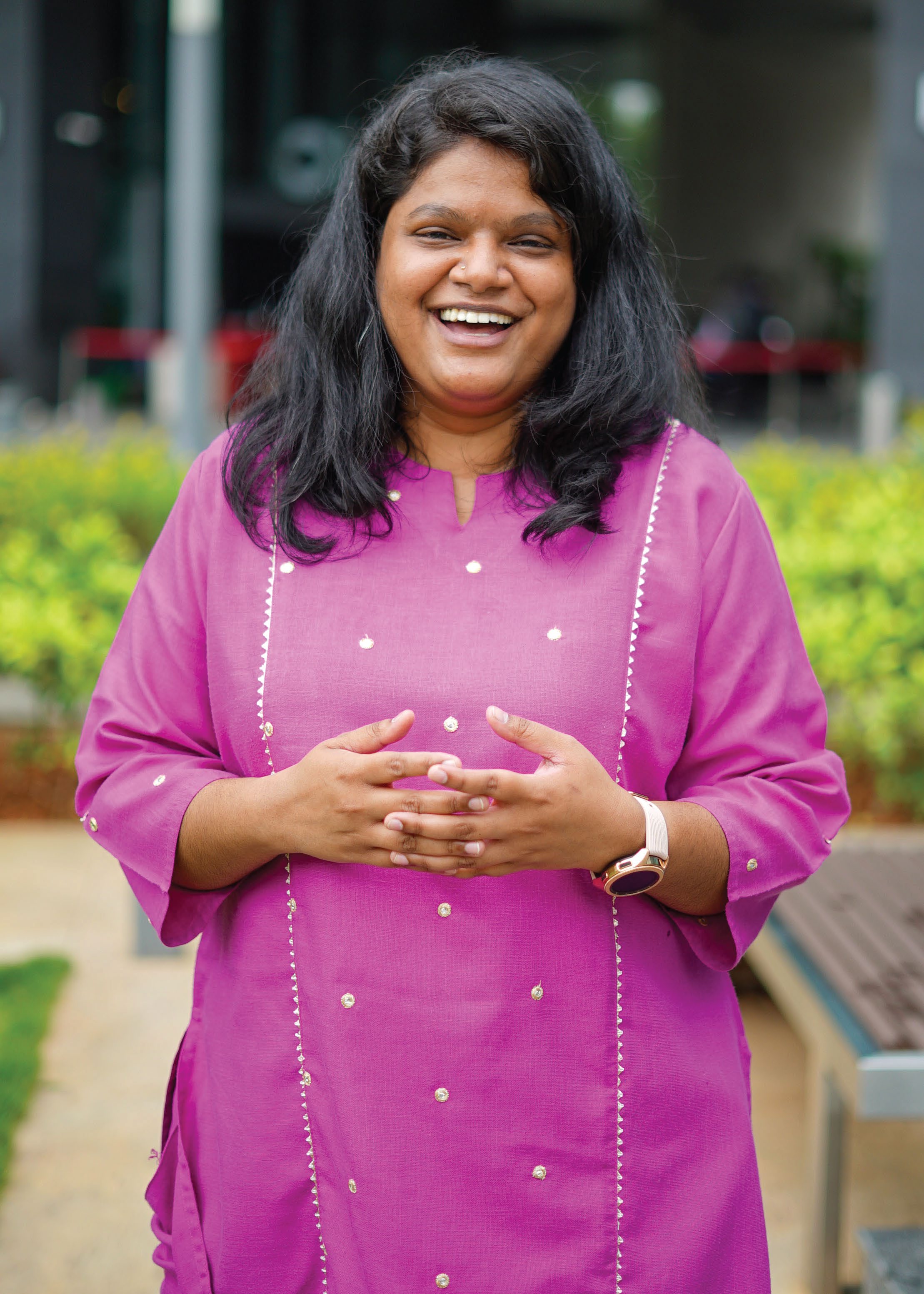 Over the years, as I began heading operations for Ola Auto in North India, we scaled up from 15 cities to 75+ cities in India! Seeing auto drivers in their 50s and 60s adopt our technology and benefit from our app, reinforced my faith that I was making a difference. 
It's been 7 years since I joined Ola and I've moved on to becoming the Executive Director of Ola Mobility Institute. Here, I don't just get to affect the livelihood of drivers, but I get to work on policies that will determine the future of our country!
Today, even as I rub shoulders with global diplomats and policymakers, I still travel in a rickshaw every day. 
"Because my trusty autos have driven me all the way here… and they'll continue to drive me as I keep aspiring to change the world!""