Senior Research Engineer,
Ola Battery Innovation Centre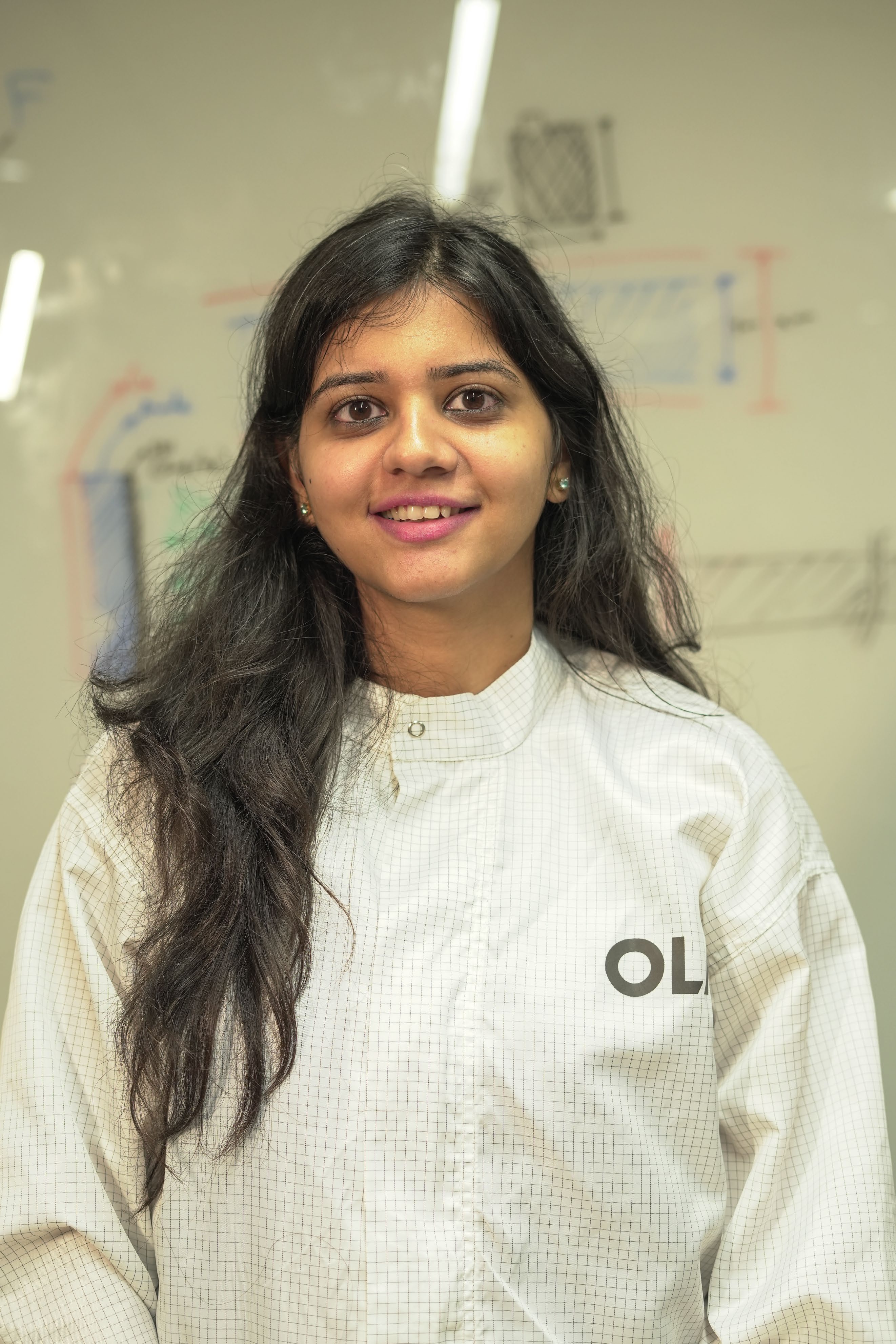 "Like many kids, I grew up with a dream of becoming a pilot. I'd run up to the rooftop excitedly everytime a plane flew by. Papa was in the Delhi Police and kept busy, but he always had time to listen to my big dreams. He'd say, 'You can become anything you like, I'm always with you!' But although he was on my side, luck wasn't. In the 6th grade, I got glasses and felt like my dream was shattered. Naively, I didn't realise I could still pursue piloting, and thought, 'I'll never achieve anything in life!' 
Little did I know back then I was still to meet my true passion - Physics. In the 9th grade, my tuition teacher roused my love for physics; it was just the way she taught—she put physics in everyday life and made it look cool. The same derivations that stood as a hurdle for others, became my friends. So without a second thought, I chose science after the 10th grade. And in 11th grade, I decided to pursue a career in Physics. 
Back then, pursuing anything apart from Medical or Engineering was frowned upon, especially for a girl. My relatives said, 'Doctor nahi toh engineer ban leti, here is no scope in research.' But I had my parents' support; it was all I needed.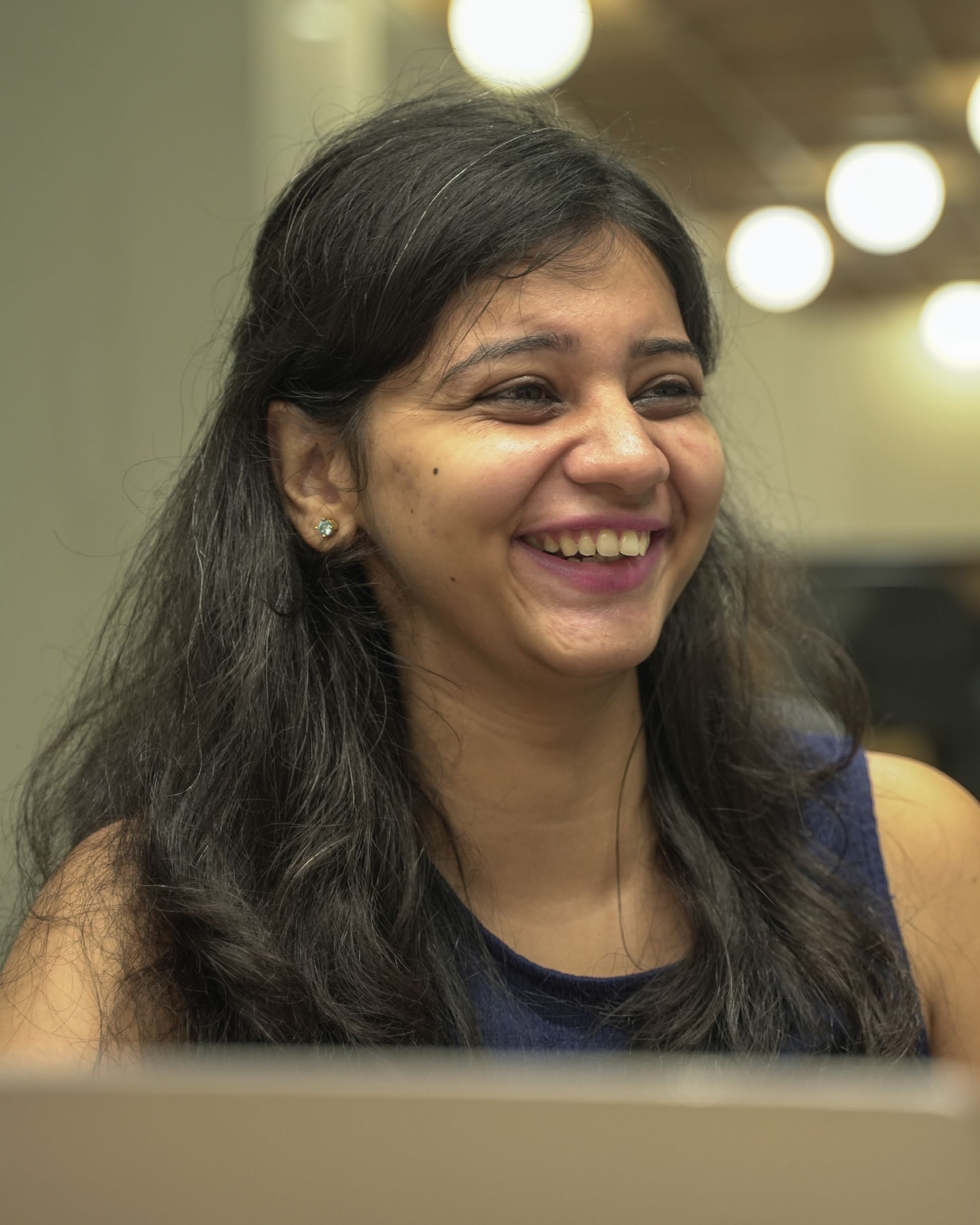 Over the next 3 years, I submerged myself in studies and got my Physics degree. I got into my dream college for PG—it was where Papa had studied. But it was only after I graduated, that I came across a professor who was trying to come up with solid state electrolytes for batteries, and before I knew it, he'd become my guide for my PhD and his research became my thesis. 
What followed was the most exhausting period of my life. My days went by buried in books and research. Even when Covid hit, I was stuck at university and couldn't go home for 8 long months. But it was all worth it. Because after those 2.5 years, there was a 'Dr.' next to my name. 
"I stood in front of the mirror that day and said, 'You did it Neelakshi!'"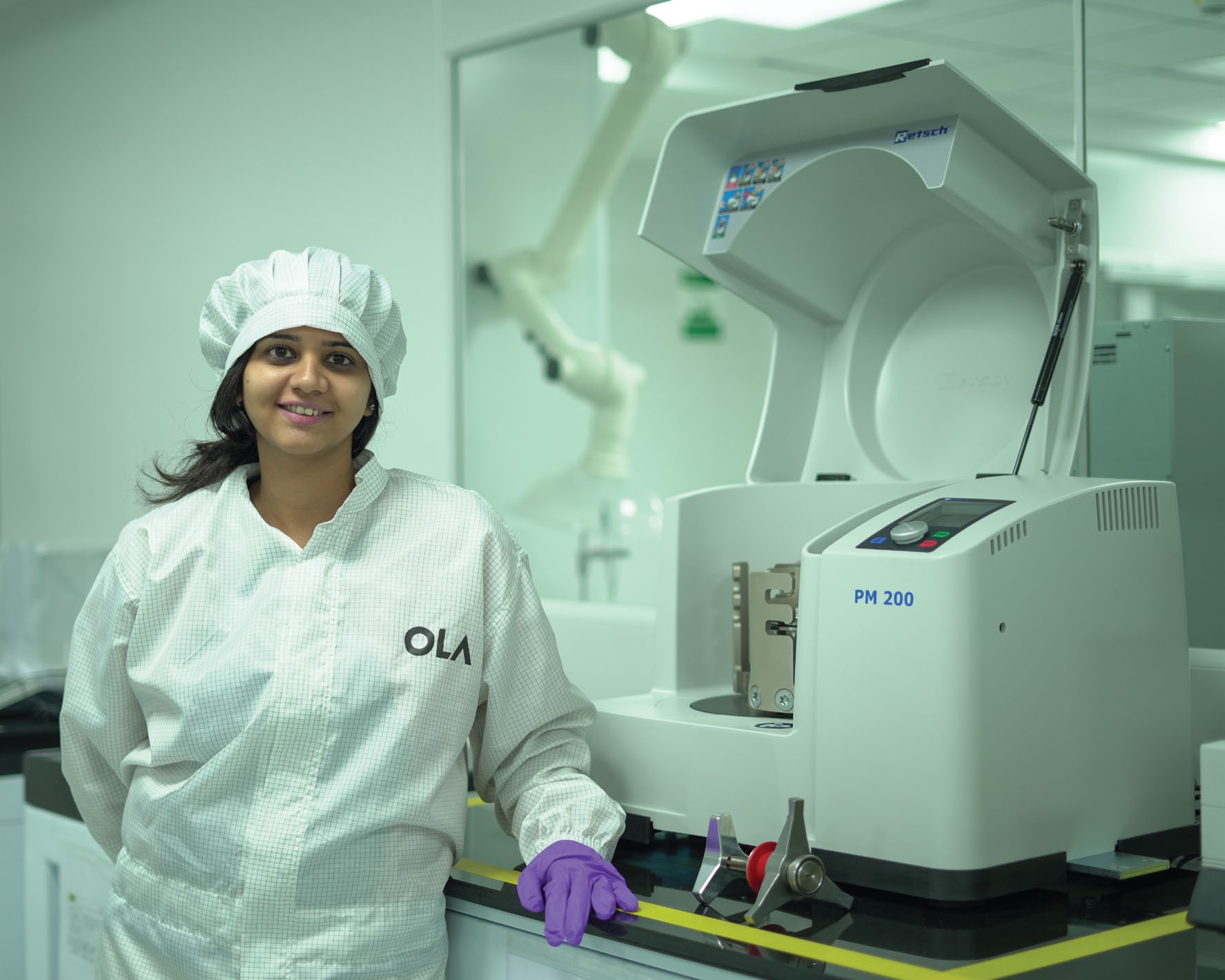 On cue, I came across a job vacancy at Ola - they were looking for a research engineer who specialised in batteries. I couldn't believe it! My profile and the job description fit like pieces of a puzzle and after just a few rounds of interviews, I was in! 
Papa was so proud; Maa couldn't contain her tears. Over the next few days, they called all our relatives to share the news. One time Papa told someone, 'See, this is what happens when you support your daughters.' 
"Although I never became a pilot, at that moment, I felt like I'd touched the sky."
Then, when I joined Ola, a whole new world opened up to me-I was one of the 6 people at Ola's newly found battery innovation centre. Over the span of the next 1.5 years full of research, hard work, and ground-breaking innovations, we grew from a team of 6 to over a 100; while I won 5 patents for my work in solid state batteries. And there's still so much more to do! But no matter where I go, when I think back on my life. I just want to tell my parents, 'Thank you for believing in me.' Because it was their support that empowered me to take the road less travelled, and I'm glad I never looked back."