Cell R&D Senior Research Engineer,
Ola Battery Innovation Centre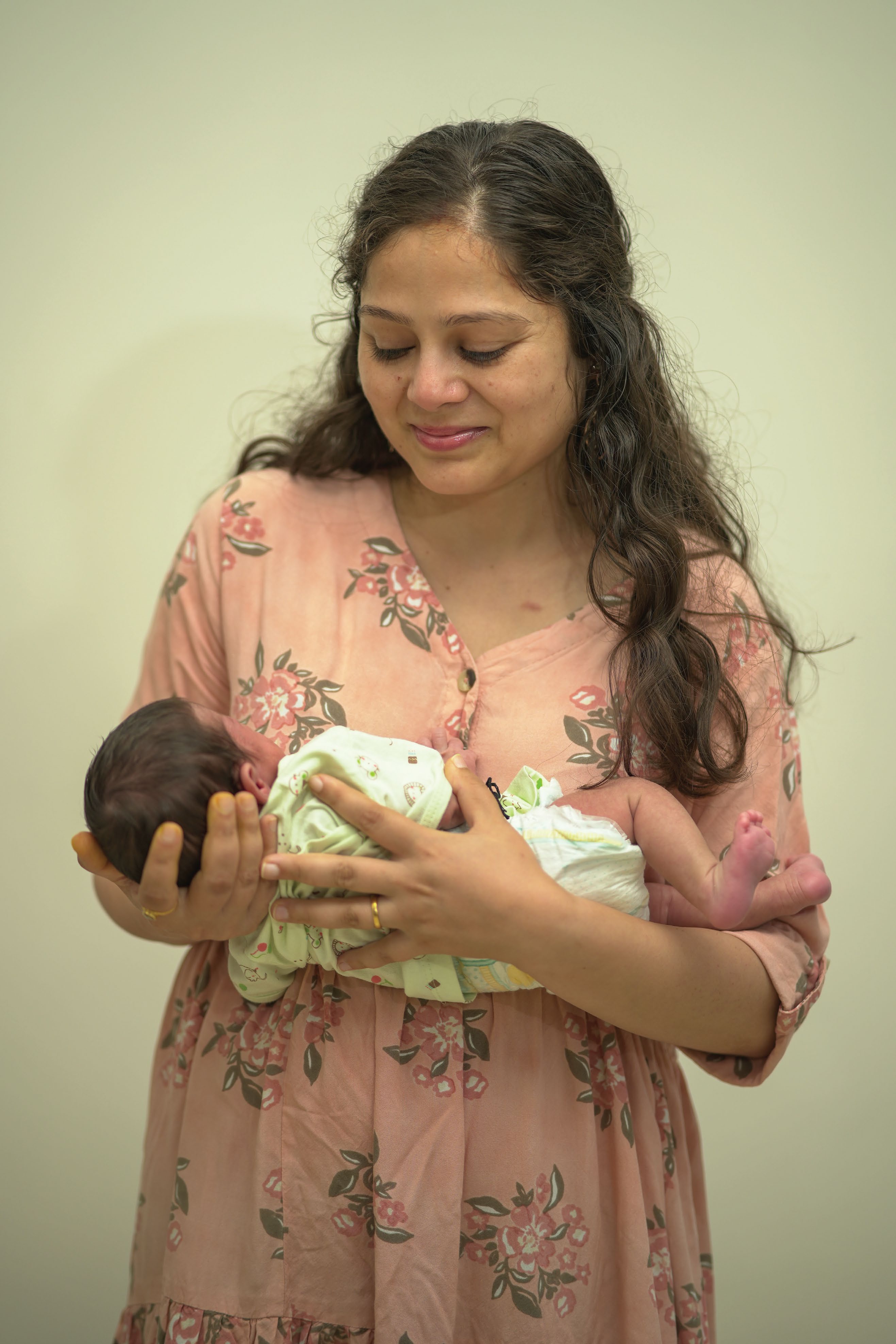 ""At 25, I felt I'd gotten my death sentence when the doctor said, 'You have only one kidney, and it's 90% infected—you need constant treatment to survive.'"
I was advised to give up on my work and told that I shouldn't have a child—because these things would take a toll on my body. I felt like I'd been robbed of my purpose—for days, I didn't speak to anyone.
But it wasn't the first time in my life that I had faced challenges. I just had to remind myself that I was strong enough.
Growing up in Amritsar in the early 90s, I was taught that 'good girls' are supposed to get married, have kids and live happily ever after. More emphasis was given to my cooking skills than my performance in school. But I didn't relent—whether it was for my education or my first job—I had to fight to get everything. It was all worth it. 
Because pursuing my PhD was like living a dream. I never realised I was pushing myself too hard, working 17-18 hours a day. One day, I collapsed. That's when the doctors discovered my kidney condition; I was told a 'normal life' was out of my reach. Although bouncing back from that news was difficult, thanks to my family, I could do it. 
 While they ensured I rested and stayed on proper treatment, they kept reminding me who I was. As I recovered, I resolved to get my life back on track. With caution, I got back to my research and completed my PhD shortly after. This filled me with a renewed belief in myself. I thought, 'There's no turning back now!' 
I still remember my interview at Ola… I'd been so excited at the prospect of working here, more so when I got to know about the female workforce. It was everything the young girl in me could've wanted—the one who fought so hard to make my place in the world. And the one who wanted to make the path slightly easier for other girls.
It's been 3 years since, and today I'm a Senior Research Engineer at Ola's Battery Innovation Center—I was one of the few people who saw the centre being built from the ground up. And it's been an extremely rewarding journey being a part of Ola's ground- breaking work. 
"I even got to design the new labs and hand-pick all the equipment— the scientist in me is in Disneyland!"
Today, not only do I get to explore my passion, but I also get to see the women around me do the same! A few days ago, I became a mother to a beautiful daughter. When I think back to all those years ago when the doctor told me I couldn't work or have a child… I just want to teach my little girl, 
"'There's no final statement on your dreams, other than your own.'"